Hokkaido Gals Are Super Adorable
Hokkaido Gals Are Super Adorable
Hokkaido Gals Are Super Adorable Manga Info :
All Hokkaido Gals Are Super Adorable Chapters
Mains Characters :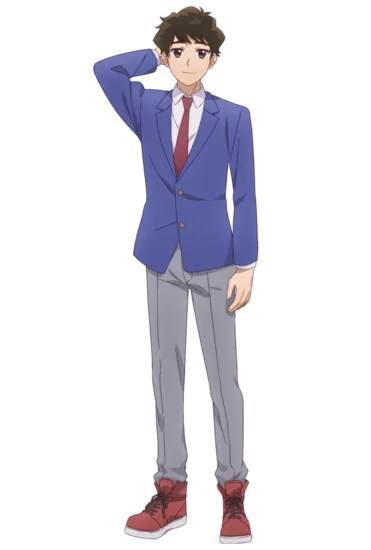 Tsubasa Shiki
Tsubasa Shiki (四季 翼, Shiki Tsubasa) is the main male character of the manga. He met Fuyuki Minami when he moved to Hokkaido. He has dark hair and is friendly.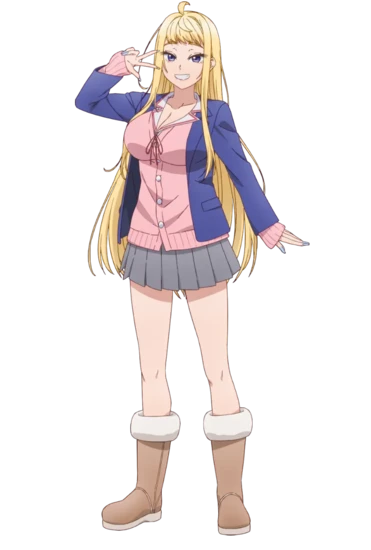 Minami Fuyuki
Minami Fuyuki (冬木 美波, Fuyuki Minami) is the main female character of the Hokkaido Gals Are Super Adorable! manga. She is Tsubasa Shiki's 16-year-old classmate at Kitami Hokuryo High School, who is popular and talkative.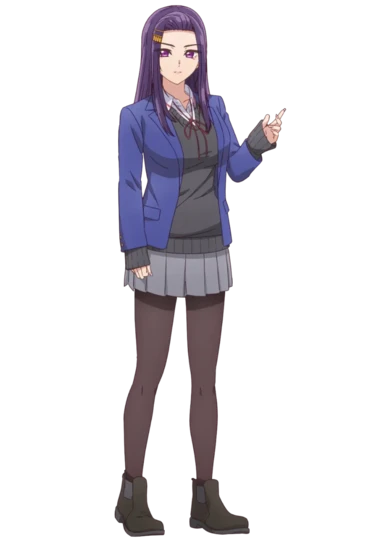 Sayuri Akino
Tsubasa and Minami's classmate who, with her raven-hair, reserved personality and choice not to use the Hokkaido dialect, is the exact opposite of Minami. She is very into video games, but pays attention to her appearance; reading fashion and make-up magazines in order to fit in.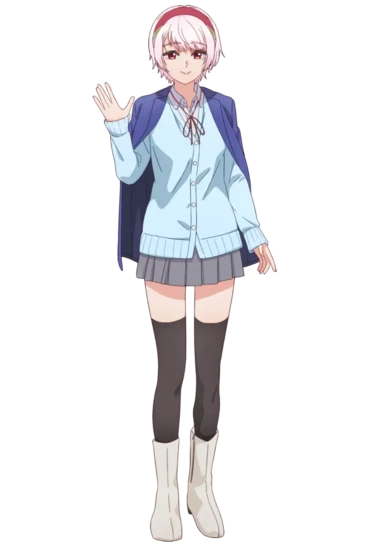 Rena Natsukawa
Tsubasa's senpai or upperclassman one grade above him. She is a gal like Fuyuki, who respects her a lot. She has white-grey short hair. She is really timid and insecure, even though she's considered really talented, especially at studying.